I'm Jaime Blair.
I help Coaches talk about what they do to inspire a

full-body yes

from their dream clients.
(and get more referrals from everyone else)
Let's Talk!
Networking that doesn't suck. 🪩
Join us for Goldilocks Networking every Wednesday! 
We are ambitious coaches, creatives, and entrepreneurial free-thinkers.
Join our free weekly networking call and make biz besties and gamechanging referral partners. We have fun and talk business. (Sorry, no guys allowed.)
Get on the invite list here.
Do your personal brand & website copy have the charisma of a cardboard cutout?
Real talk: there are approximately eight-hundred-ninety-three bazillion coaches out there who say the same shit.
You might be one of them. 
Before you feel attacked, hear me out. It's not your fault. 
You're not expected to be brilliant at branding.
You aren't trained in copywriting.

You're a rockstar coach! Whether you help transform their business, mindset, body, or emotional well-being — you facilitate massive transformation and seismic shifts in your clients. That's where you shine! With each client, you're creating your legacy.
The gifts you have to offer the world are too important to have your website muffled out by a chorus of heart-centered coaches empowering women to live their best lives. 
Your work is greater than squishy transformational speak.
Let's make you incomparable. 
I'm going to help you talk about what you do to inspire a full-body yes(!) from your dream clients then translate that into captivating website copy that's uniquely YOU! It sounds like your voice. It buzzes with your passion. It shines a giant spotlight on the life-changing results you get for your clients. 
Clarity + Authenticity = You become magnetic to your people (and they want to sign up for all of your stuff)
The keys to unlock your dream client's heart...
Express yourself unapologetically and let the real you shine through! Show us you were born for this. That builds trust.
You can't make the whole world love you, but your people will fall madly when you know who they are and speak to their unique needs and desires in an engaging, conversational way.
Lose the squishy transformational speak and
describe a vivid picture of what life looks like after working with you. Make the transformation tangible.
"Jaime helped me solve a core clarity issue, and now I know truly who I serve. She made me realise that sticking to what I truly love and what comes naturally to me was where I needed to go. The second I did that, the floodgates of clients opened, and my signature course sold out in one week. I feel so relieved to finally have the words to express what I do and not fade on into the background because of bland words with no meaning."
EMMA STARLING
"During our time together, Jaime asked a lot of questions and brought forth clarification and great insight. The final result is copy that I am truly impressed with that represents who I really am and sets me apart from all the other coaches out there. I had tried to do it on my own for months, and in less than two weeks, I finally have what I had been seeking: a professional and fun story."
DANIELLE LAVALLEE WASSON
"Jaime has a magical way to get things out of you in the most natural and fun way. Not many have what it takes to ask the right questions. At the end of our session together I really felt interesting and proud! Jaime is present all the way and goes well beyond what she gets paid to do."
ARIANE TAVAKOL
"Within just a few weeks of working together, Jaime helped me see how impactful and fulfilling my business could be. We got clear on my vision, figured out who I wanted to serve and created offerings that felt natural, fun, and exciting."
EMILY BLACKWOOD
"Jaime helped me craft magnetic messaging for my Life Coaching practice. She took an interest in my creativity and gave me kick-ass, engaged feedback. She helped me become self-assured and confident about sharing my message straight from my heart, without any brain drama."
BECKY CLABAUGH
"Working with Jaime gave me the insight and perspective I needed to rethink my business. More importantly, it gave me hope. My work is finally aligned with my passions, and I'm actually excited to get to my desk in the mornings."
JACKIE TUCKER
WHEN YOU'RE CLEAR, THE STARS ALIGN.
When your personal brand & website copy are strategic and magnetic...
... selling your services is 10x easier! Potential clients already feel like they know you and understand the value of your programs. When you get to the call, it's just to see if you vibe together. 
... you morph into a unicorn! You show up in your business unapologetically as yourself and stand apart from the chorus of coaches. Your confidence soars when you speak your truth, from your heart.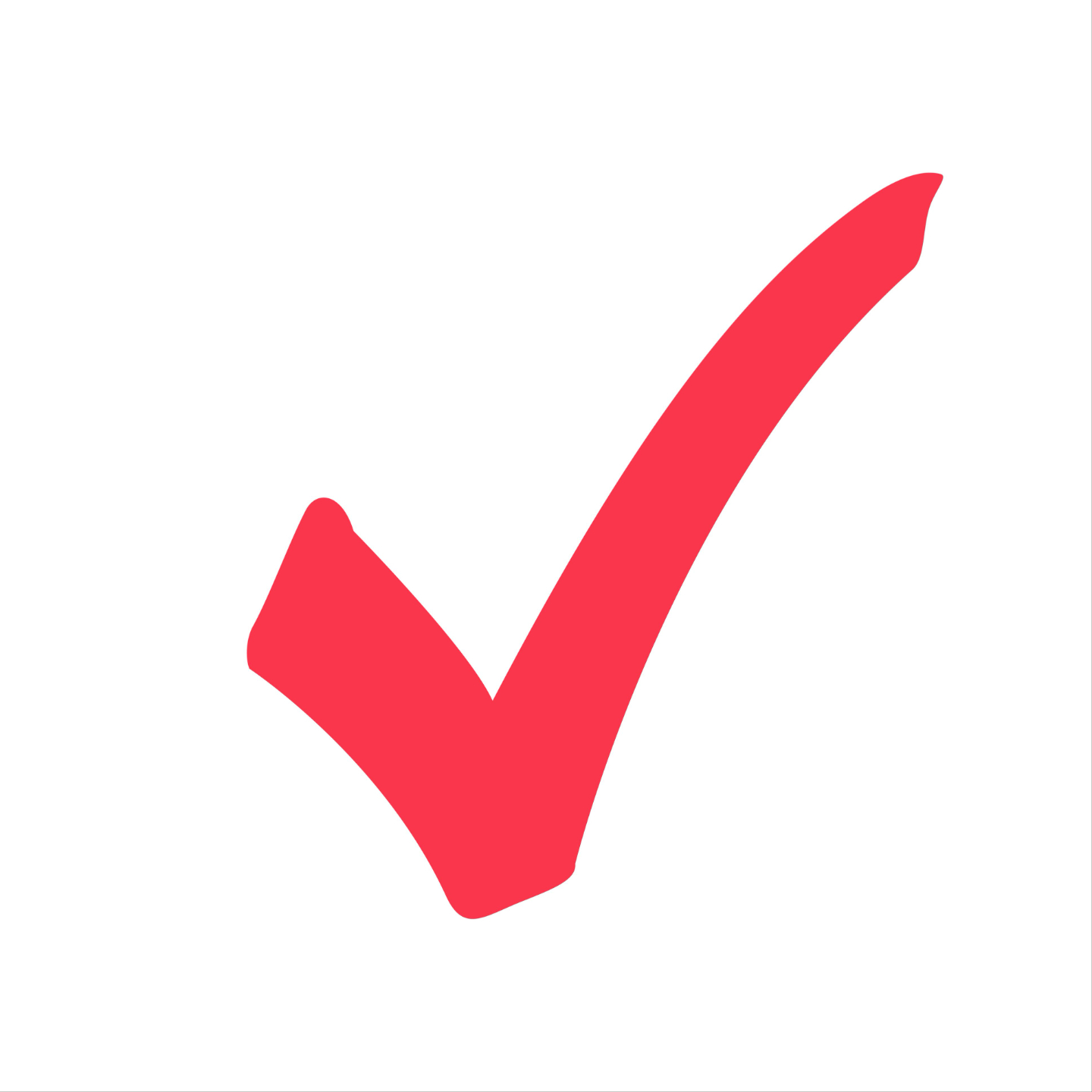 ... you're in high demand! When you're known for a thing, and everyone gets what you do and can talk about you — they spread the word. Your calendar gets filled with qualified leads.
OK, let's just do this already! 👇
READY TO BE INCOMPARABLE?
Let's chat to see if we're a fantastic match...
Prefer to send an email? 📮
If you have any questions or just want to drop me a line: [email protected]
Don't be a stranger 🤗
Sign up below for my emails so we can keep in touch.
I talk about writing, personal branding, and networking.
Maaaybe some stuff about cat + wine bars, fleeing the country, and bootlegging gin. You'll have to sign up and see. xo