SUPERSTAR NETWORKING
MINI-COURSE
Transform your haphazard networking efforts into a savvy system that consistently gets you clients, referral partners, and biz besties.
Is networking getting you clients and referrals, or is it sucking your time and energy?
Maybe you love hopping on coffee chats or shining your light on group networking calls. Or, you're like most people and it's a struggle — you feel awkward and never quite know what to say.
Guess what? It doesn't matter which you are. 
Your return on investment in your networking activity has little to do with how how outgoing or shy, comfortable or dying inside you are.
It's all about having a strategic approach. 
If you don't have superstar networking strategy, I'll share mine. 
Let me know if this sounds familiar...
On group networking calls, you're so anxious awaiting your turn you don't hear what anyone else says. You felt good about showing up, and now you're just waiting for it to be over. 
When you introduce yourself and talk about what you do, it doesn't seem like anyone is getting it. You're met with blank nods, empty stares, and unrelated questions. 
Your calendar is jammed with coffee chats that are pleasant, but don't lead to anything. It feels like a colossal time suck. 
You know that networking is about building relationships, but you also want to sell your services. Is it icky to pitch? Where is the boundary between pushy and professional?
You technically have a lot of connections now, but how do you turn those into meaningful, valuable business relationships?
It's time to get intentional and strategic with your networking.
Show up to group and 1:1 calls comfortable and confident because you're fully prepared —  you've even got a kick ass introduction that makes you memorable and referable.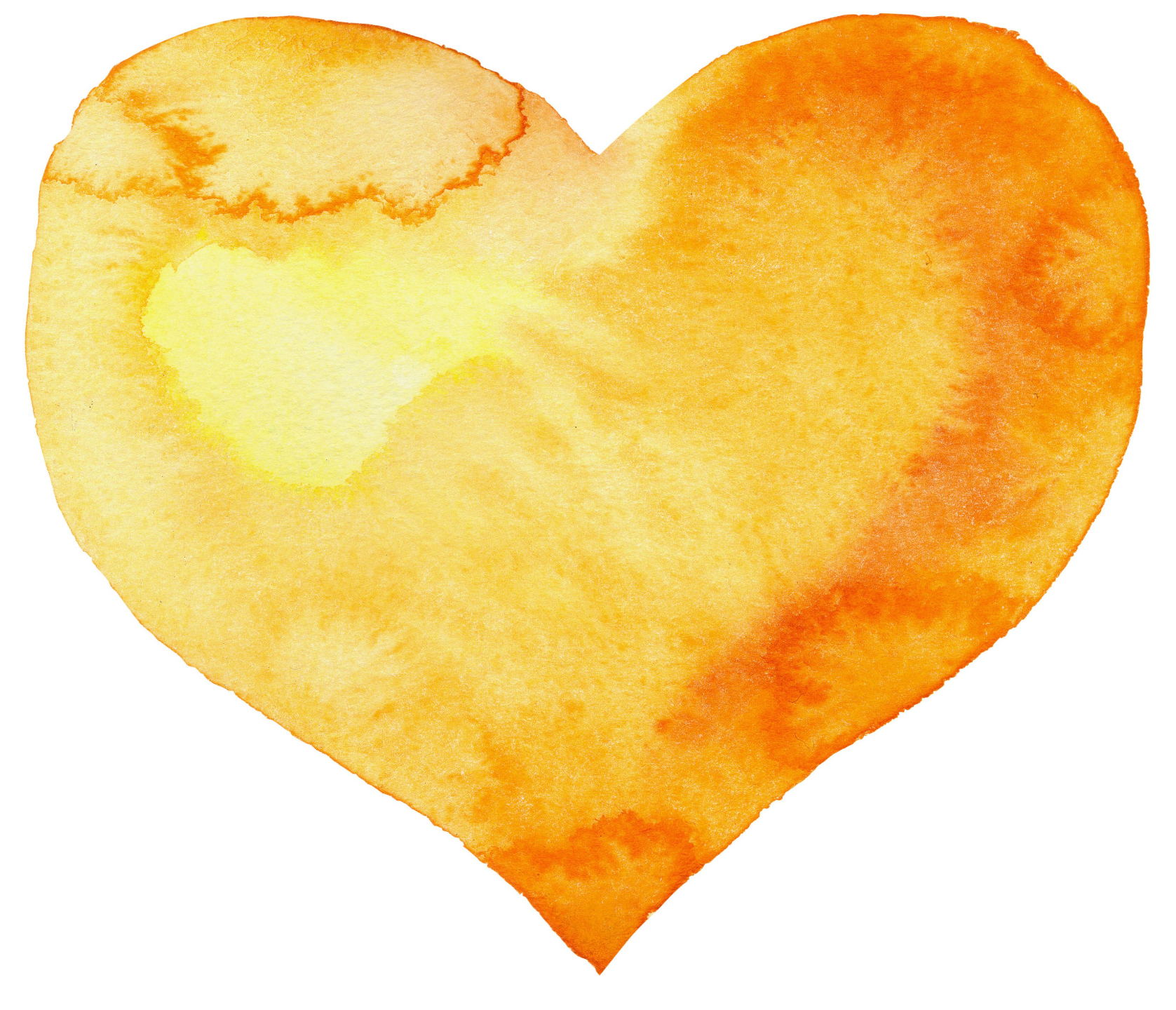 On calls, you know how to be the perfect blend of friendly and professional, so you can both build relationships and grow your business. The two aren't mutually exclusive.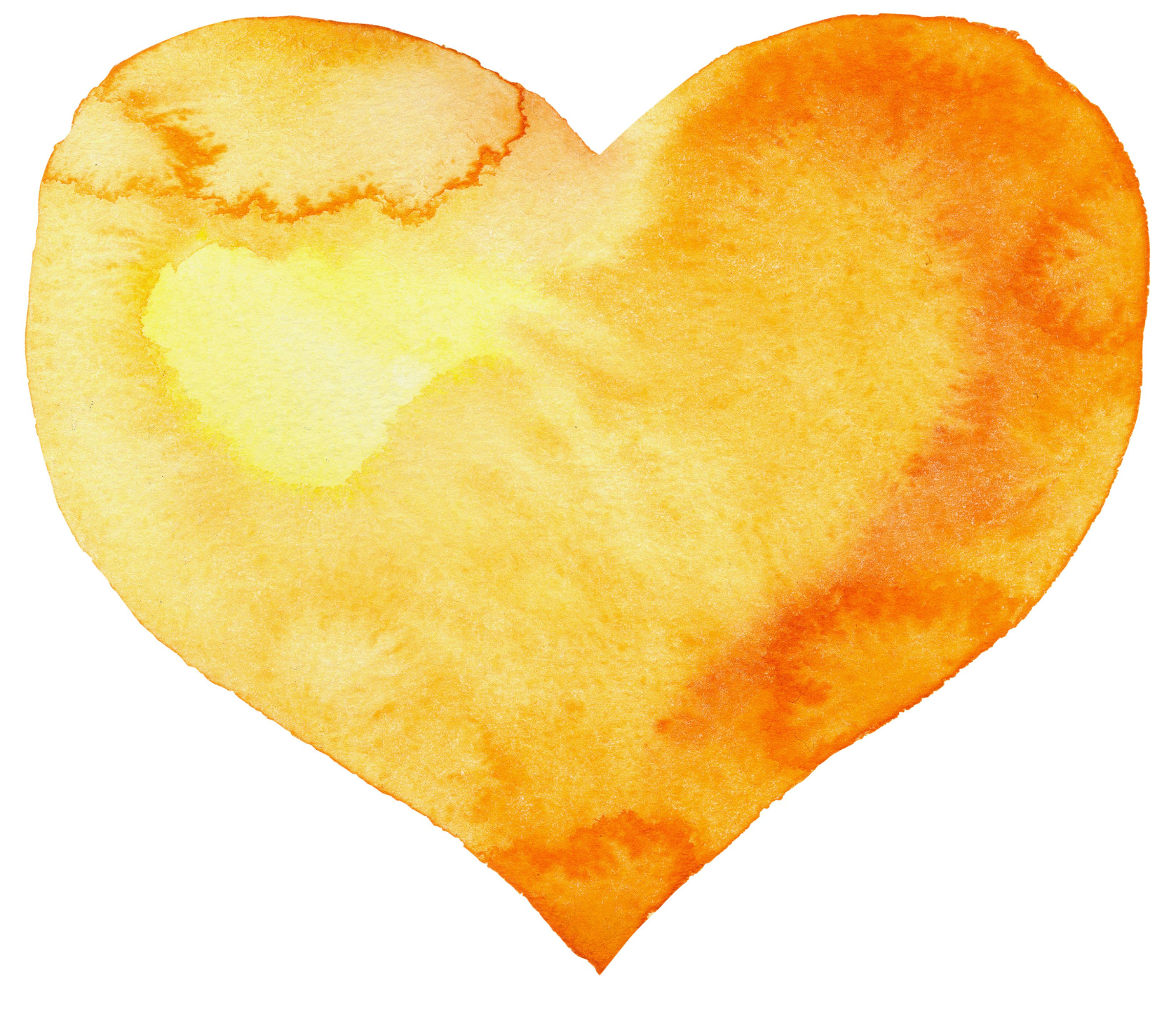 You have a system in place for nurturing your business relationships and expanding your network. You're not wasting your time or leaving opportunities on the table.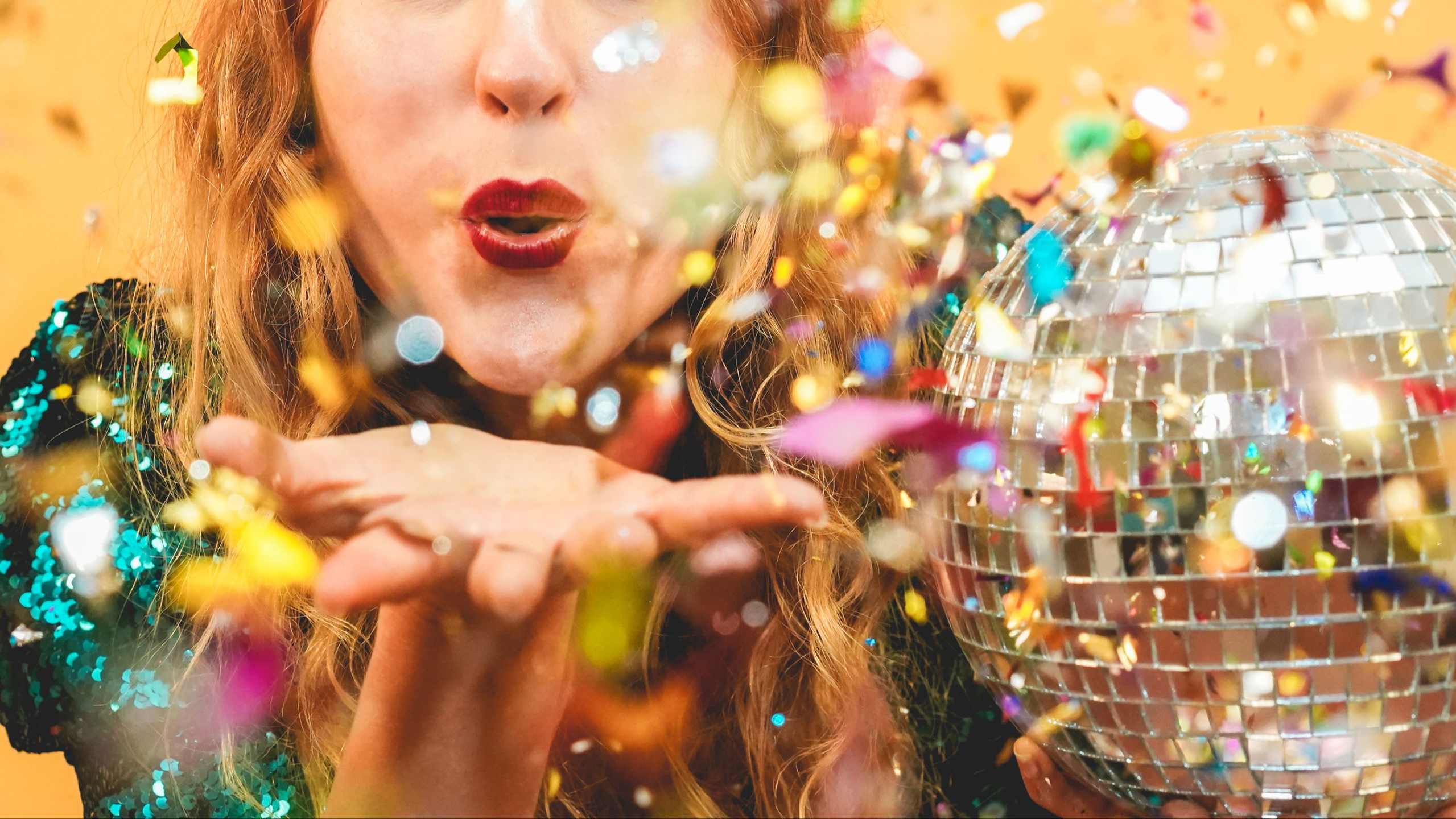 In this mini-course, I'll share my proven strategies to transform your haphazard networking efforts into a savvy system that consistently gets you clients, referral partners, and biz besties.
The course is delivered in both a text and audio version, so you can read or listen on the go!
LET'S DIG INTO THE DETAILS
Here's how it all shakes out...
Before the Call
Get your ducks in a row beforehand to show up like a pro. 
Here's what you're going to learn:
The most important prep for a coffee chat that only about 1% do (and it always impresses).

Avoid these mistakes that so many people make that leaves a bad impression.

Your Superstar Introduction! (a course in itself)
Learn to introduce yourself in an engaging way that people will pay attention to and take action on.
☆ What your intro needs to include to make you memorable and referable. 
☆ It's not just what you say, it's also how you say it.
☆ What length should your intro be?! What if it's too short/long?!
☆ BONUS: My intro template that gets people DMing me on every group call.
During the Call
It's show time! With a game plan you build relationships and grow your business at the same time. 
Here's what you're going to learn:
Simple strategies to feel more confident and comfortable (and have fun!) even if you're prohibitively shy and deadly awkward.

My favorite icebreaker that raises the energy and puts everyone at ease.

How to make people genuinely enjoy their experience with you and feel excited to build the relationship. 

Confused? Ask this question when you're struggling to understand what someone does or how you can refer them. 

The MOST annoying thing that you should never ever do on a group or 1:1 call.

My sneaky trick for reading your intro from a script without sounding like you're reading.

Don't be scared to ask this at the end of a call (it's actually the professional thing to do).

 
After the Call
This is where 99% of people drop the ball. But, you're a Networking Superstar, so...
Here's what you're going to learn:
The MOST important move to make after the call that will 10x your networking results (if you just do one thing, this.)

You met people, now what? How I organize my connections to effortlessly keep in touch and maximize relationship building — including my fave software. 

This simple gesture will win you clients and referrals while boosting your reputation as an indispensable connection to have. 
MEET YOUR NETWORKING MUSE
Hey there, I'm Jaime.
I'm the founder and co-host of the hugely successful, almost cult-status Goldilocks Networking. 
I've built my business exclusively on relationships (with zero social media). After spending the past three years on over 1,000 calls and coffee chats — I know a thing or two hundred about how to make money and invaluable relationships through networking. 
I'm thrilled to let you in on my proven system and strategies, so you can make your networking efforts more lucrative and fun!
When I'm not networking, I'm a Website Copywriter and Brand Clarity Coach. You can stalk me at www.jaimeblair.com